Coolant Purification Systems
Ultra 360
Keep coolant concentration on basic, To reduce floating oil on surface and prevent anaerobic bacteria and acidification of coolant. Solve the foul smell、Keep stable PH value、Save cost.
Oil reservoir capacity
Zero supplies
Patented technology - SKIMMER
Patented technology - S.T.P.M
Processing cycle
Small volume
Zero Power Consumption

Reduce cost of coolant
Lower 50% of the cost, Extend life time for quintuple

Recycle waste oil
Filter the waste oil and saving cost 15%

Automatic processing
Operator's health is priceless and cost down 15% manual work

Pure Oil Recycle
Increase Pure Oil Recycle 10%,promote high value
Specification
Item

Ultra360

Size
218*408*715
(L*W*H/mm)
Max Flow
360 L / Hr
Volume
14 L
Net Weight
28 kg
Oil Volume
2 L
Filter Obstruct Meter
Standard
Power
Air Pump Minimum Start Pressure 1.6 BAR
Tiny Accessory
Floating skimmer
The waste oil cover on surface and it leads to birth of anaerobic bacteria.The basic oil of coolant is the most important source of nutrition by anaerobic bacteria and will be produced a lot.That is a reason of foul smell.
The patent design oil and water separation device are able to absorb surface of oil and move adjust deposited by water. Small compact and patent design tube can be balance. The special designed patented oil skimmer can be functional only in lower water of 5 cm.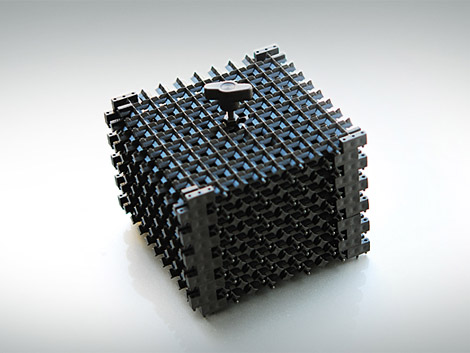 High Efficacy Purification Module
S.T.P.M module
The patented design with non-lipophilic substances mixed in the material, one injection molding,prompting the oil molecules to achieve continuous and rapid separation, and speed up the settlement of suspended